LOSE THE LUBE COMMUNITY IS LIKE A GUNSHOT.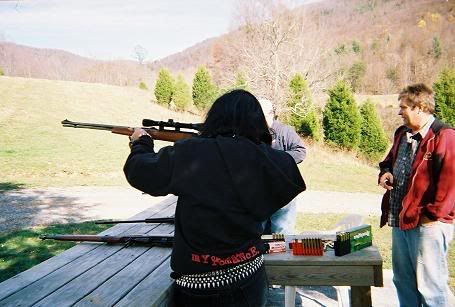 NEW TOPIC- If you a member of this community please answer one of the two following questions.

What is the worst thing a g/f or b/f has done to you?

or

If there was one person dead or alive famous or non-famous that you could spend 1 hour with ...who would it be? and what would you do?